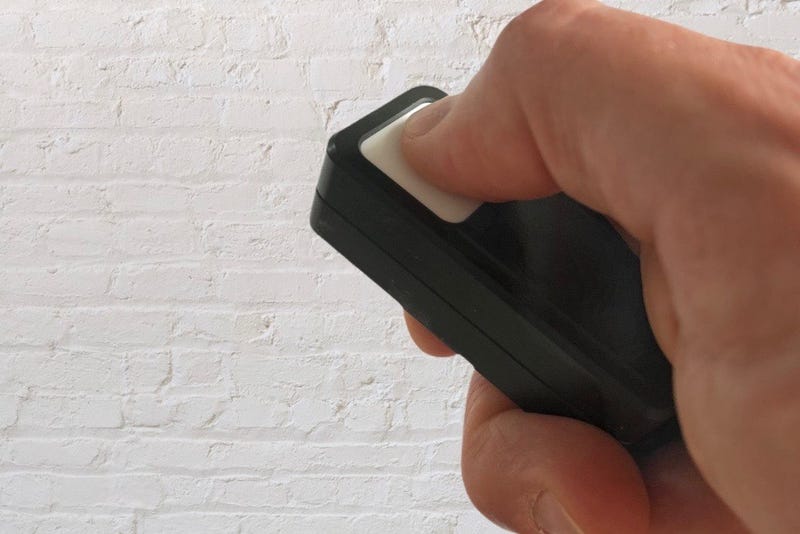 The Button is back
It took a while, but this summer, the teXXmo IoT Buttons will be back. - More features, new design!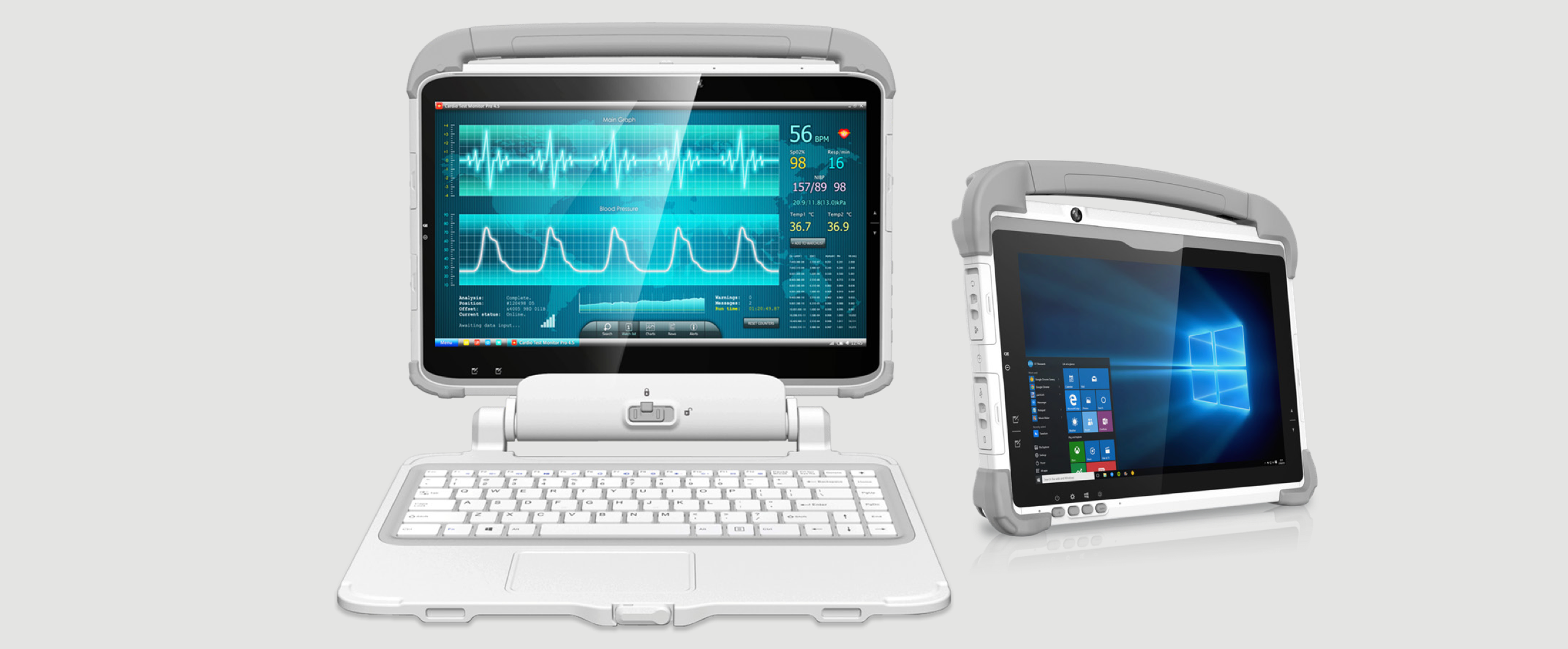 Different times need different devices. Check out the new medical KALEO DT301MD and DT311MD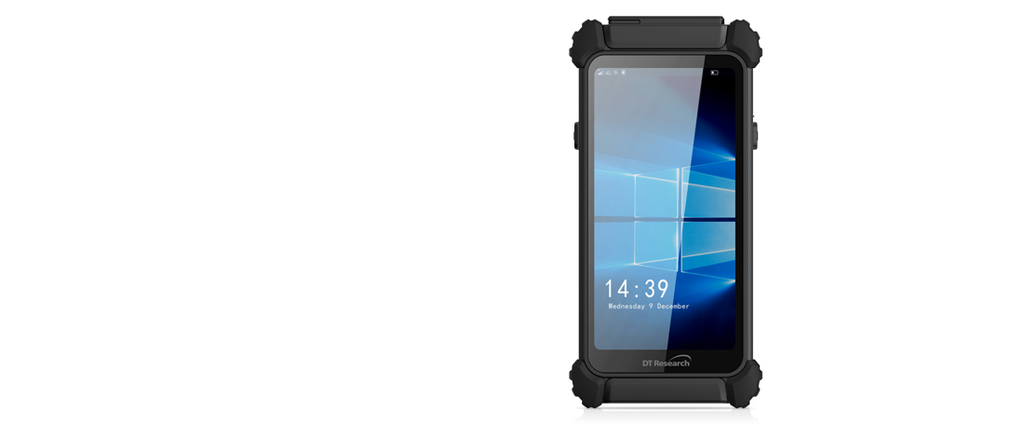 We used to say PDA, but this 6" device runs a Microsoft® Windows® 10 IoT Enterprise operating system. Still, it comes with accessories like barcode scanner grip or RFID readers.
The Buttons are back. New shape. Tons of new features.
Looking for rugged tablet computers?
Please get in touch first, before you return items or if you need repair. And please note our new shipping address!
Want to know more? - Get in touch!
Shipping Address
teXXmo Mobile Solution GmbH & Co. KG
Unterer Burggarten 17
69221 Dossenheim
Germany


Billing Address
teXXmo Mobile Solution GmbH & Co. KG
Otto-Lilienthal-Straße 36
71034 Böblingen
Germany
Contact
+49 / 6221 / 87 44 638
info@texxmo.com
Google Maps content can't be displayed with your current cookie settings. Select "Show Content", to view content and agree to the Google Maps cookie settings. Get more info in the Google Maps Privacy Policy. Opt-out here at any timecookie setting.
Show Content