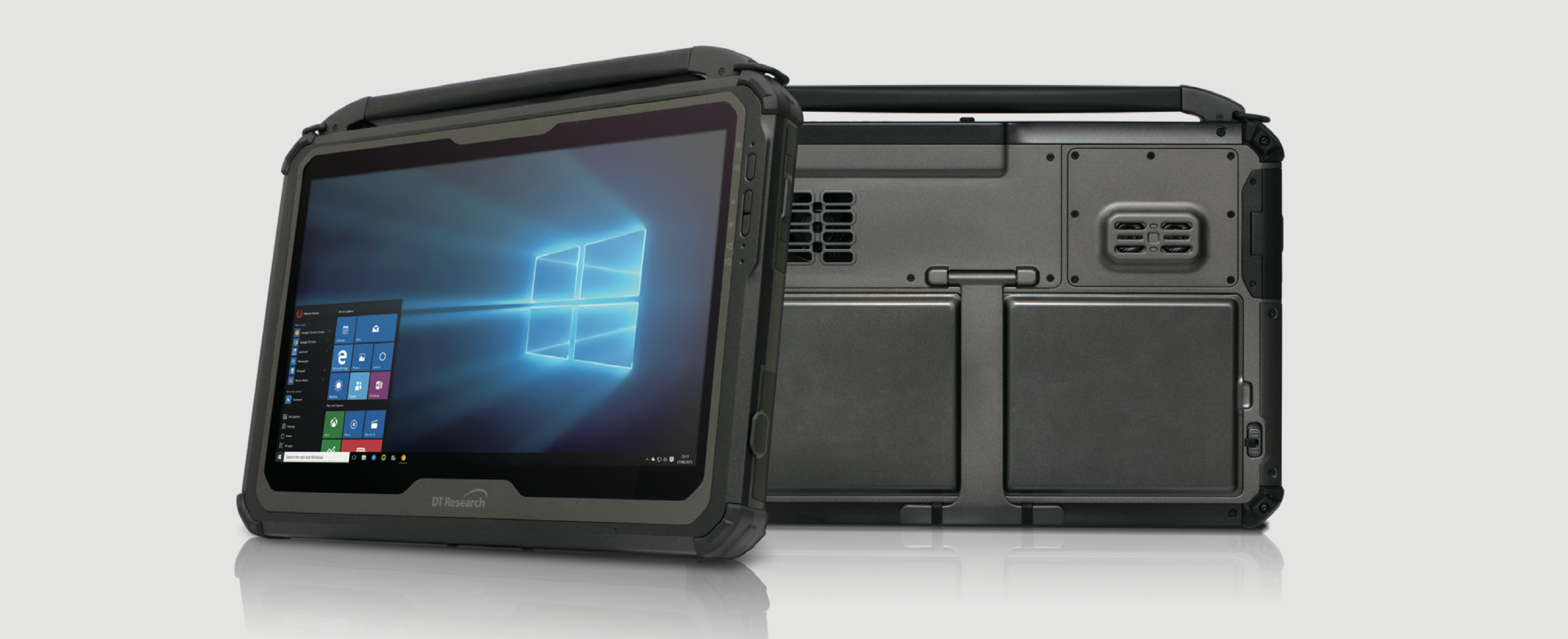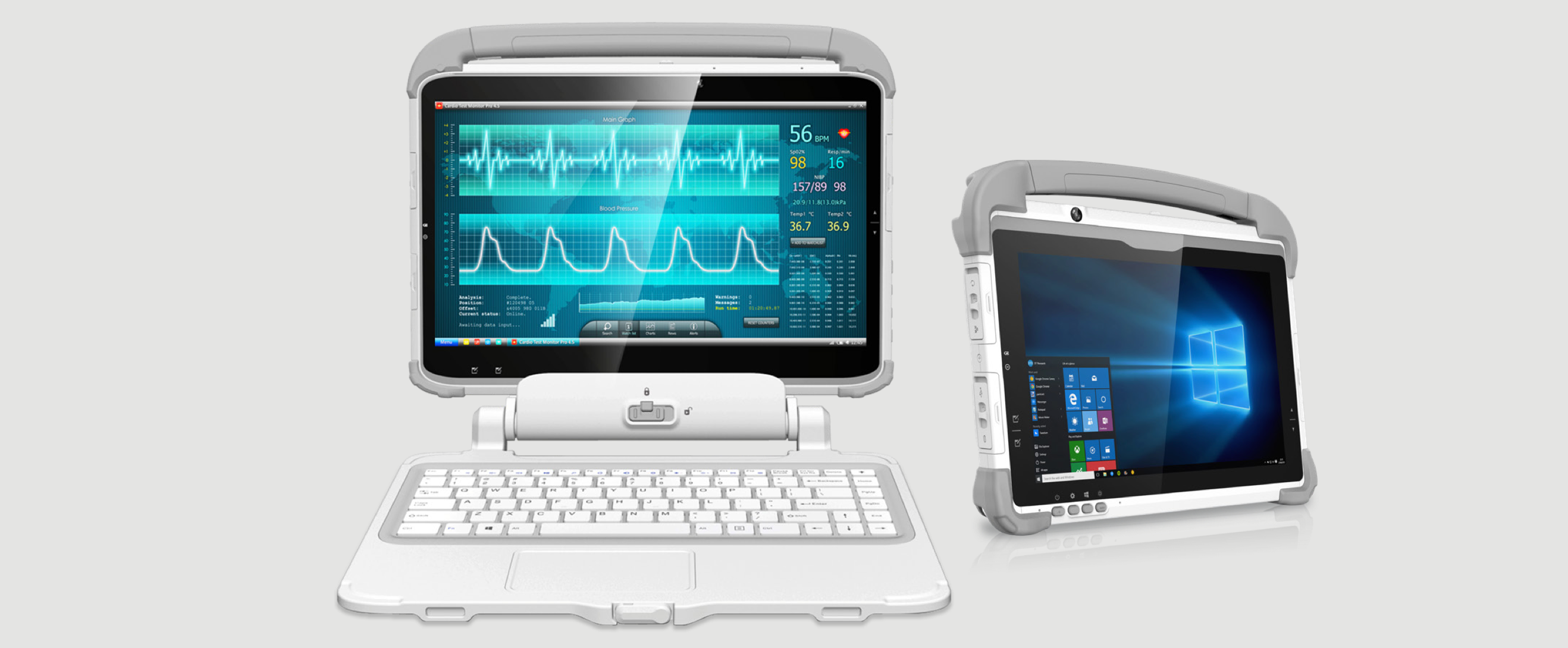 "Rugged" is our life
A consumer-grade tablet won't do for you? We got you covered. Check out our bestsellers below. If you don't find what you need, just get in touch.
Experience
We have more than 15 years experience with rugged tablets from DT Research. We introduced industrial-grade tablets to new markets. How can we help you to start?
Trust
Our customers are partners, quite a few of them since many years. Join the network and get the devices you can rely on and people you can really trust.
Service
Sometimes, stuff happens. We got you covered and solve the problem together with your team. Let us know, what you need.
Product Configurator
Click here to configure your tablet and send us the PDF for a quote. - Or simply call or fill in the form below.
Please get in touch first, before you return items or if you need repair. And please note our new shipping address!
Still have questions?
Have an RMA? - Please fill in the form below incl. your error description and s/n of the device.
Address
teXXmo GmbH & Co. KG
Unterer Burggarten 17
69221 Dossenheim
Germany